Legorreta Typeface


The Legorreta Typeface, "Light", is a typeface based on research, analysis, and experimentations. "Light" is based on the fundamentals of Ricardo Legorreta's philosophy on his architecture. This was a conceptual design based on his theory of allowing "Light " and nature in all of his designs.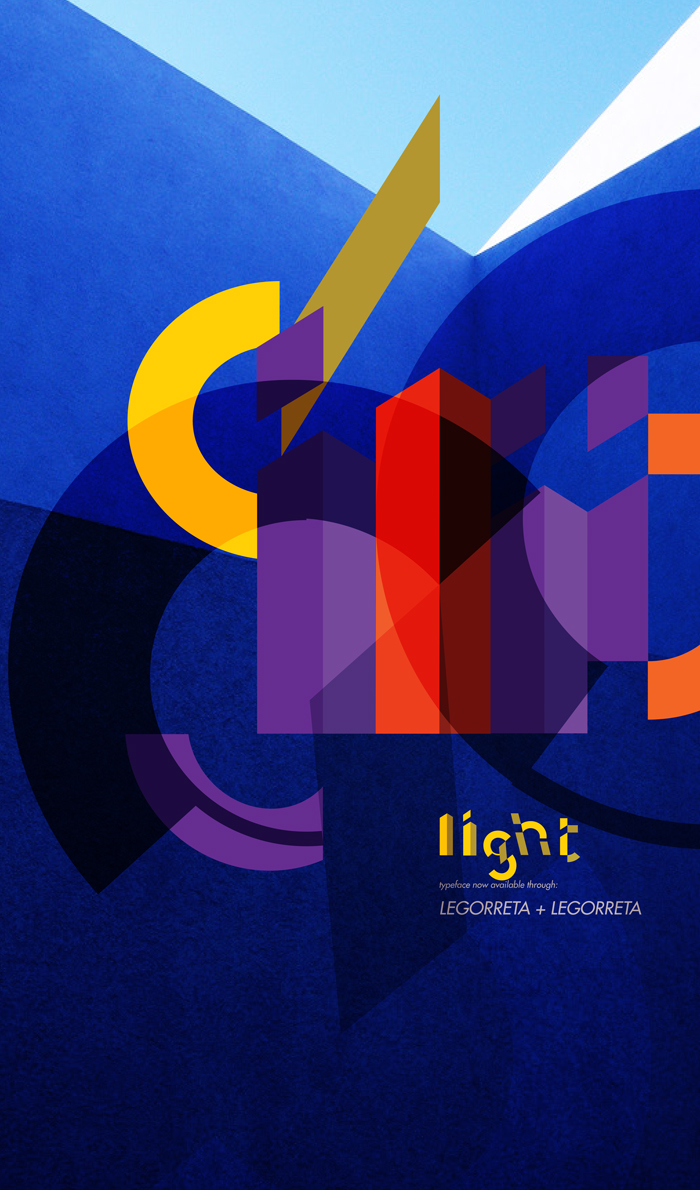 Featrued Poster Design
A Brochure was created to display the creation of the "Light" typeface, and illustrate the anatomy of the typeface itself.
janelle flores portfolio - 2019